Breakfast - Selection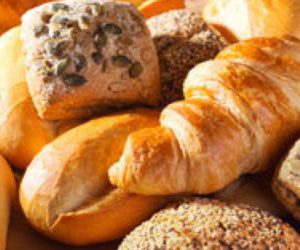 Please submit the order form at the reception by 7 pm at the latest, so we can bring you your order to the apartment at the desired time.
➊ Breakfast - Kit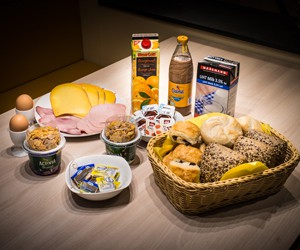 Equipement for 4 x breakfast (2 pers. / 2 nights). If you wish, we can equip your apartment with the following products: Have breakfast when and how you want. For a relaxed morning.
➋ Arrangement "Je t'aime"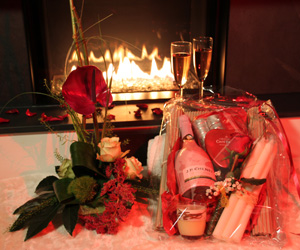 Would you like to improve your stay or do you want to give your partner a gift or say "I love you » to him/her. Our arrangement « Je t'aime » could be a stylish answer.
➌ Relax at the Lake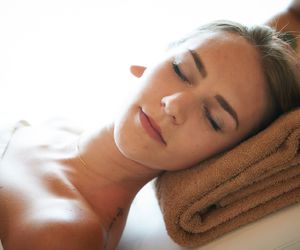 Only on Tuesdays or Thursdays, sometimes on Saturdays, please ask.
➍ Private Use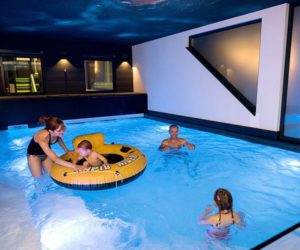 After 7pm the spa and the swimming pool can be booked for private use.
➎ Hot Stone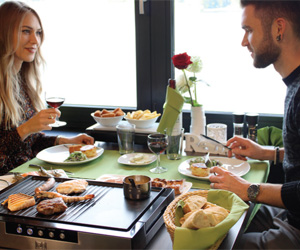 Hot stone lava grill for 2 persons in our restaurant (tuesday or thursday evening). Currently not available.
➏ Bowling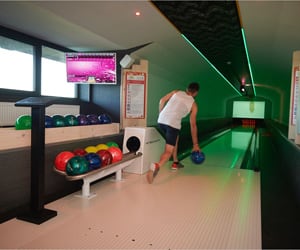 Our state-of-the-art bowling alley offers the latest in media technology with a laser, a fog
machine, lighting effects, TV with internet connection and video projector, a music system and a comfortable seating area for the players.
Beverly Midweek for 2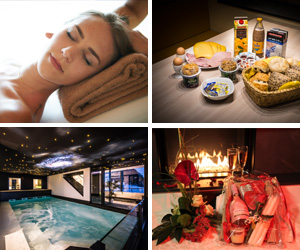 Book a service offer in the value of 59€ and get the 2nd for free. Only by reservation and availability! Offer only valid outside school holidays.
Shuttle Service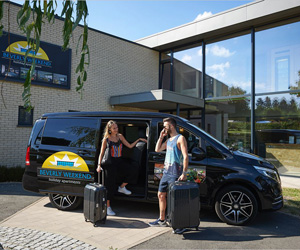 Professional chauffeur service for airport transfer, excursions, courier service (up to 5 people including luggage).